A Historical Look at Maserati and Racing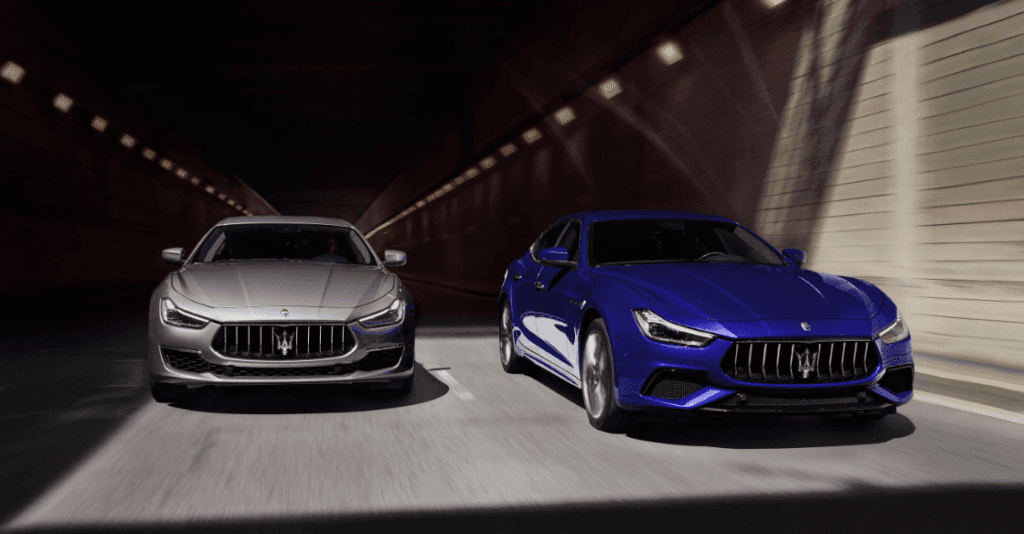 The Maserati story begins with a railroad worker named Rodolfo Maserati, his wife Carolina Losi, and their seven children. Three of their children, Alfieri, Ettore, and Ernesto Maserati, founded the Officine Alfieri Maserati SA on December 1, 1914 in the heart of Bologna, Italy. Their first major product was spark plugs. Bindo Maserati joined the company in 1932 after Alfieri died. The brothers united, driven by their unbridled fascination with motor vehicles and the engines within. They took the reins of the family business and started a global brand that carried the Trident over oceans. Maserati was sold to Adolpho Orsi in 1937.
Maserati Racing
Over a century of competing on dirt, brick, concrete, and more helped Maserati stake a claim in the history of racing. The Trident adorning Maserati cars far and wide was the brainchild of Mario Maserati. He was the only Maserati brother lacking any interest in automobiles. He favored life as an artist instead so his brothers gave him the commission. Ironically, Mario's artwork became one of the most recognized symbols of the Maserati brand.
Back in 1922, 10 years before his untimely death, Alfieri took his redesigned Diatto to the Susa-Moncenisio race. He reached speeds of 69 km/h, earning a big victory in the process. Shortly after, he earned another win at the Aosta-Gran San Bernardo race.
The brothers completed their first car in 1926 and set a new Class C world record in 1929 when Baconin Borzacchini drove the 16-Cylinder V4 nearly 153 mph. It's a record that stood until 1937.
Wilbur Shaw took the wheel of the "Boyle Special" 8 CTF and won the Indianapolis 500 in 1939 with an average speed of just over 115 mph. He repeated his title one year later in 1940.
Maserati participated in Formula One racing in the 1940s, 50s, and 60s, amassing 9 Grand Prix wins for its factory team.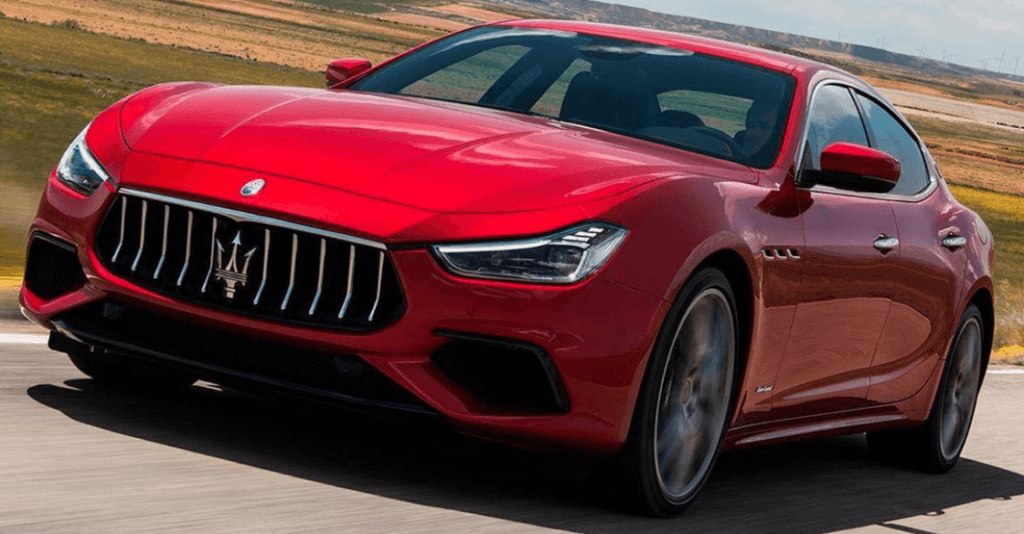 Maria Finds the Formula for Success
Maria Teresa De Fillipis was the first woman to race Formula 1. She was driving with Maserati in 1954 and qualified for and finished her first Formula 1 race in 1958. Take it from Maria: 
"I've been inspired by many people but only one type of car. Fangio once told me I drive too fast and take too many risks. But in those days, and in that car, I felt absolutely fearless. For me, the feeling of driving a Maserati was one of the most constant sources of pleasure in my life, and I have no doubt that it will be for you, too. I'm lucky enough to have spent the best part of my life racing and driving what I believe to be one of the finest cars ever created. I'm 88 years old now, old enough to admit that I envy the road ahead that has just opened up before you. So take it from someone who knows, the greatest kilometers are all ahead of you." – Maria Teresa De Fillipis
Maserati Drives to Victory
Juan Manuel Fangio won the German Grand Prix behind the wheel of the legendary 250 F in 1957. That win catapulted Fangio to the Formula One world championship title – his fifth and Maserati's second. The Maserati 250 F had a 6-cylinder in-line engine.
In 2004, after a long track hiatus, Maserati returned in a huge way, returning to vintage championship glory with its extraordinary racer, the MC12. The racecar earned quite the collection of trophies, driving to 14 titles and 19 victories.
There's so much to learn about the history of the Maserati brand. Ready to become part of the Maserati story? Browse our model range at Maserati of Newport Beach and take a look at the specials to find your new favorite hobby. Once you find the Maserati you want, schedule a test drive right away.