Maserati GranTurismo Zéda Marks the Transition of the Italian Sports Car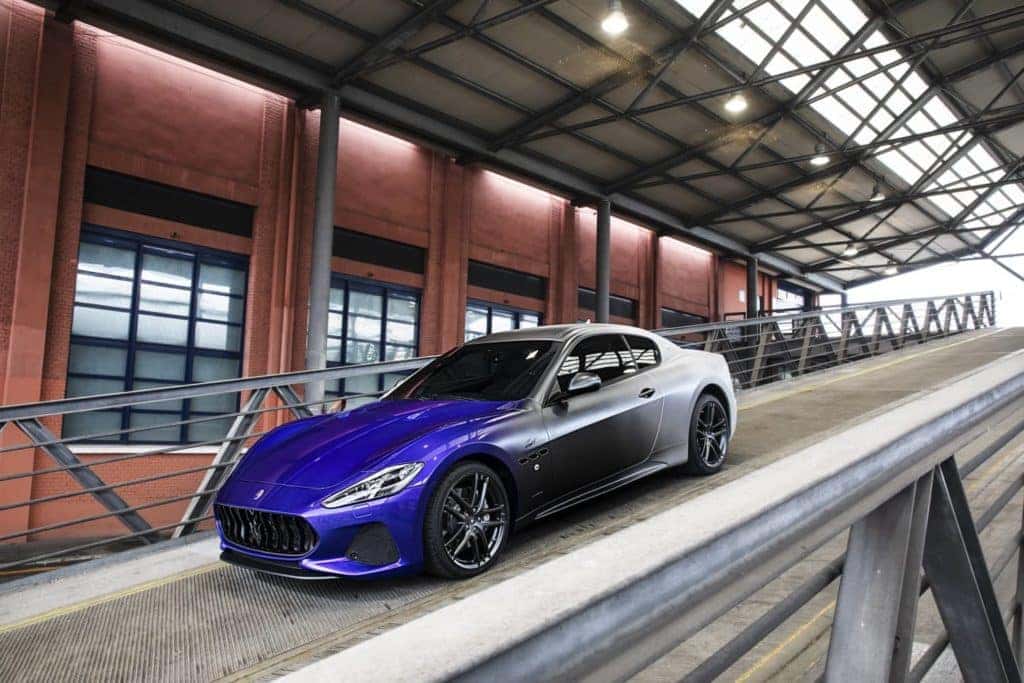 Our brand ended the production of the Maserati GranTurismo sports car at our factory in Modena, Italy with a symbolic model called the Zéda last month. The Maserati GranTurismo Zéda represents a connection to the past, present & future of our brand that can be seen by its unique look.
The GranTurismo Zéda showcases futuristic exterior shades designed by Centro Stile Maserati and the surfaces change & become richer as you move from back that features a light satin finish to a burnished "metallurgic" effect in the blue seen in the front.
Even though the Maserati GranTurismo & Maserati GranTurismo Convertible as you've known it has ended production, you can still anticipate the future models that will be produced at the Modena plant or you could drive home in one of the models we currently have in stock at our Orange County CA dealership location.
Both the coupe & convertible versions of the Maserati GranTurismo currently let you put the pedal to the metal in the Los Angeles, California area & beyond thanks to a 4.7L V8 engine delivering 454 hp, 384 lb/ft of torque & the ability to go from 0 to 60 mph in less than 5 seconds. And you'll also enjoy standard & available features including (but not limited to):
Maserati Touch Control Plus (MTC+) 8.4″ multi-touchscreen display
10-speaker Harman Kardon premium audio system
5 driving modes to control your ride
Poltrona Frau™ leather or Alcantara sports seating with Trident-embroidered headrests
Wood, carbon fiber & MC Edition aluminum trim choices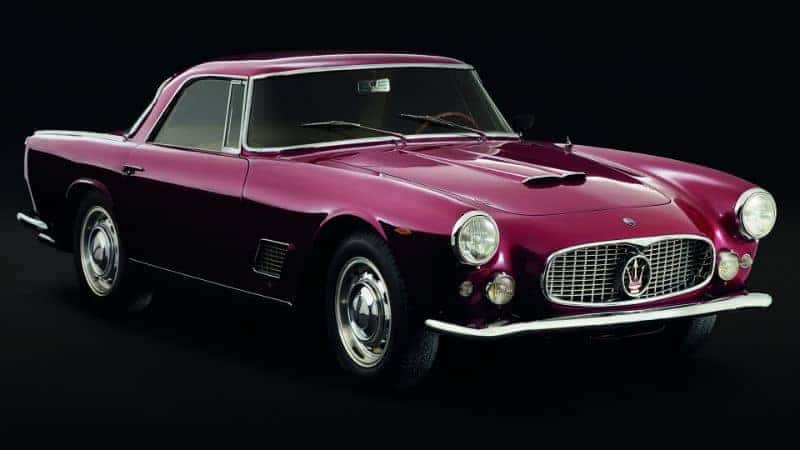 History of the Maserati GranTurismo & GranTurismo Convertible
The Maserati GranTurismo coupe was first unveiled to the world at the Geneva International Motor Show in 2007, taking the place of the Maserati Coupé. It was touted as a modern version of the historic 1947 Maserati A6 1500.
Two years later at the 2009 Frankfurt International Motor Show, the GranCabrio (what we call the GranTurismo Convertible) made its debut. This model is the successor of the popular Maserati Spyder convertible that was the sibling of the Coupé.
Over the years, the restyling efforts put forth by Maserati enhanced the ergonomic, aerodynamic & infotainment qualities of both models. There have been various models over time including:
S
Sport
MC
MC Stradale
400-unit Special Edition in 2017, inspired by the 60th anniversary of the 3500 GT
S Limited Edition in 2012 to celebrate the 150th anniversary of Italian Unification
A total of 28,805 coupes & 11,715 convertibles have been sold around the world over their 13 years of production.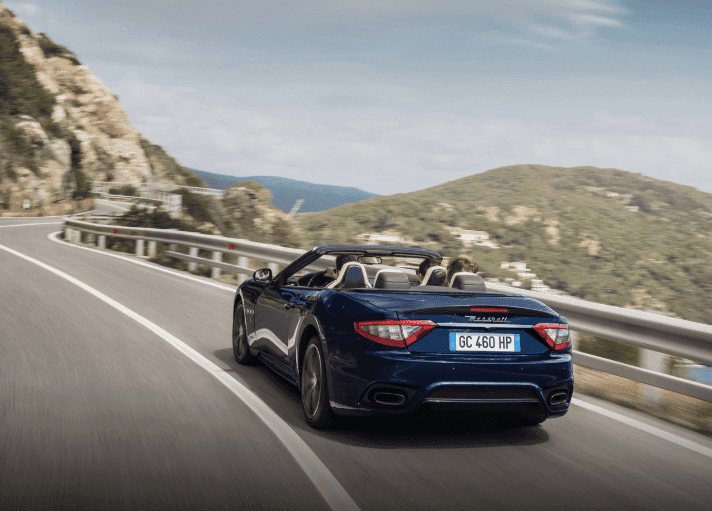 What will the future mark for the Maserati GranTurismo & Maserati GranTurismo Convertible? We don't know yet, but we know that you'll enjoy whatever comes next.
Contact Maserati of Newport Beach today to learn more about the current 2018 Maserati GranTurismo coupes & convertibles we have at our dealership now or keep up to date on the next generation of this luxurious Italian sports car!