Why Southern California is the Perfect Place to Have a Maserati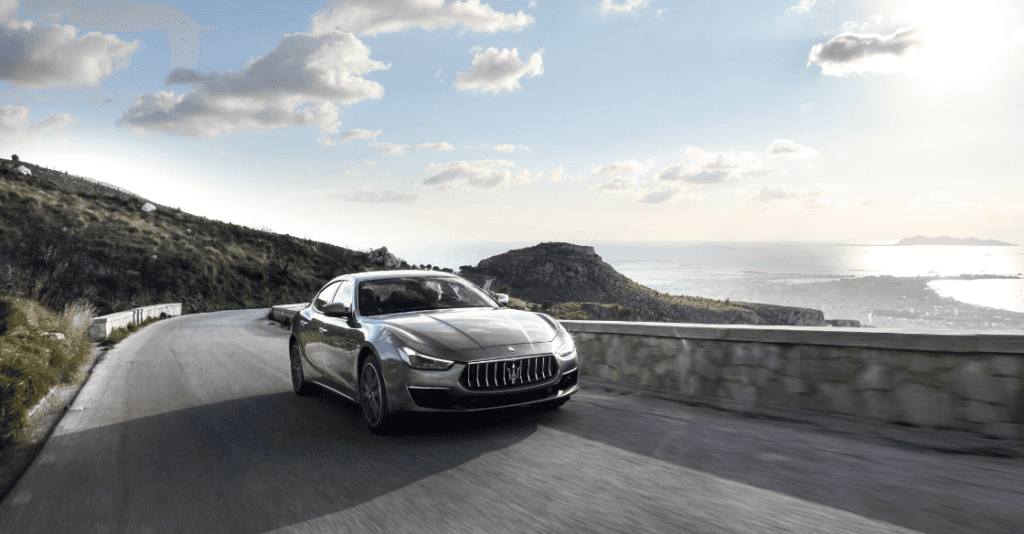 Why would you want to own a Maserati in Southern California? The more prudent question might be: why wouldn't you? With its perfect weather, extensive coastline, and picturesque scenery, Southern California is the ideal location for a Maserati owner. Stop in at Maserati of Newport Beach to find your dream car and start your journey today. Buy new or take a look at pre-owned options.
The "Earth Perfect" Weather
In Southern California, the average daily temperature settles in at about 70 degrees. The seasons of Southern California are driven by mild winters and dry summers, making almost every day worthy of a windows-down, top-down drive with your family or friends in your new Maserati. There isn't a car out there better suited for the climate of California.
Sunshine from sunrise to sunset is how you can describe a California resident's expectations for any given day. That's Maserati's music!
The Coastline and Scenery
The romanticism of the Pacific Coast Highway is palpable as you drive your Maserati alongside the largest ocean in the world. It is the third-longest coastline in the United States behind Alaska and Florida. You can start near Tijuana and travel all the way up to Oregon without leaving the state of California. It's the journey Maserati was made for.
Take a trip to the mountains. Grab the family and spend a day at the lake. Your Maserati will take you wherever you want to go.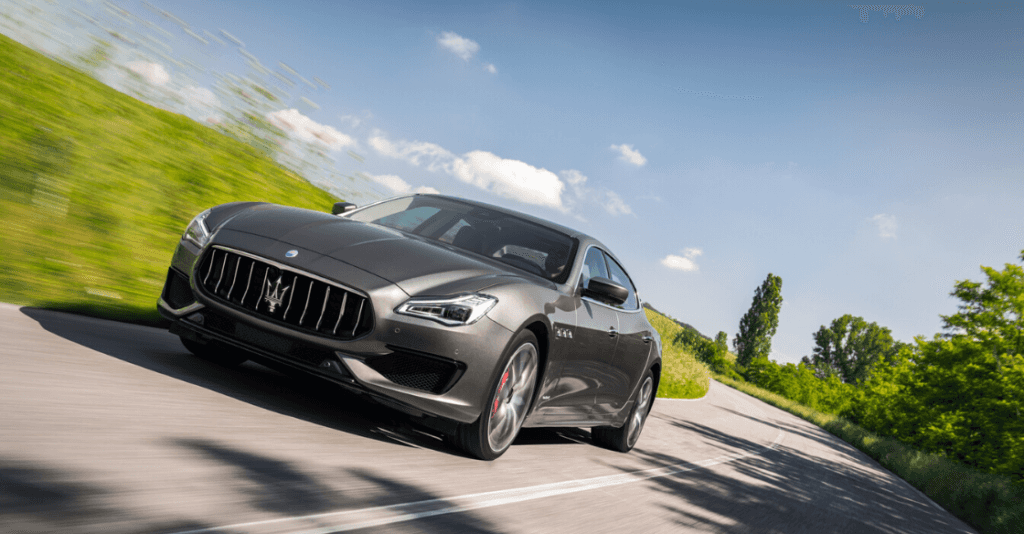 Scenic California Drives
Driving is one of the best ways to maximize your intake of California's beauty. You can always stop at a lookout or park. Here is a list of seven scenic drives in California to explore in a Maserati.
Feather River Scenic Byway
This route through the Pumas National Forest covers around 344 miles and takes approximately seven hours without stopping. Get an early start so you can make plenty of stops along the way. This journey traverses the Gold Lake Highway along with Highways 20, 36, and 49. The highlight is the climb over the Sierra Nevada pass. You can stop to hike the Loafer Creek and Roy Rogers trails.
June Lake Loop Route
This small section of Highway 158 is just 15 miles long and the drive takes 30 minutes. It takes you past June Lake and Gull Lake before turning north for Agnew and Gem Lakes. Continuing north you will reach Silver Lake and finish at Grant Lake.
Malibu to Lompoc Route
This is a two-hour coastal drive that takes you from the Malibu Sport Fishing Pier to some of the most beautiful spots on the California coast. You can beach-hop, do some coastal camping, or hike 70 miles of trails through fertile valleys and intense river canyons. You might even see dolphins!
Death Valley Scenic Byway
This adventure spans 130 miles of California Highway 190 and takes three and a half hours. It begins at Olancha and climbs up in Death Valley National Park. One of the highlights is Furnace Creek, where volcanic springs create lush greenery. Another highlight is Dante's View over Death Valley.
Lake Tahoe Circular Route
This trip is 71 miles around the perimeter of the beautiful waters of Lake Tahoe. It takes about two hours. You get Lake Tahoe on one side and the Carson Peaks of the Sierra Nevada mountain range on the other.
Santa Barbara Wine Route
Enjoy a 50-mile trip that takes less than two hours, assuming you don't stop off for a glass of wine (yeah, right!). You start at Santa Maria and head to the Kenneth Folk Vineyards and Demetria Estate Winery.
Big Sur Coastal Route
This drive follows California Highway 1 from Monterey to San Luis Obispo and features 137 miles of epic scenery. The journey takes three hours with no stops but you will definitely want to make frequent stops to take it all in.
As you can tell, Southern California is the perfect place to have a Maserati because you can take it on so many different adventures. Whether you're cruising with the top down or are off-roading on some of California's most beautiful drives, we have the car for you.