Maserati Models
Constructed with the utmost attention to detail
Service Your Vehicle
As a leading Maserati dealership in Orange County, we make it a priority to offer our Irvine neighbors a Maserati service center staffed by passionate experts with access to the latest in diagnostic and repair technologies. We also provide regularly updated service offers to help you save. Schedule a service appointment at Maserati Newport Beach today!
As for our parts department, we offer an extensive selection of genuine OEM Maserati parts. These parts don't depreciate the resale value of your vehicle or risk voiding your warranty, and they're highly durable. Explore our parts specials to see how much you can save!
Schedule Service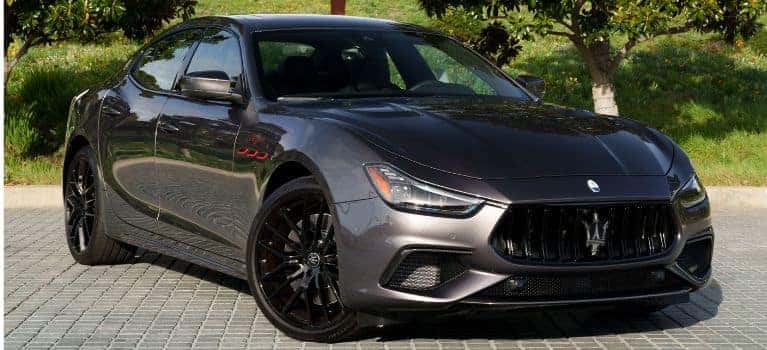 What Our Customers Are Saying
BEST DEAL On The Planet, After Visiting Several Different Car Dealerships and Exploring their Inventory and Pricing Options in OrangeCounty! Absolutely NO BS at Maserati People! FASTEST and Most-Efficient Process We Have Ever Experienced. Maserati's are Much More Affordable and Cost-Effective Overall, than MOST People Would Believe! HANDS DOWN, Maserati Offered the BEST DEAL Out of ALL the Dealerships We Visited in Orange County. We Are First-Time Maserati Customers, with Previous Experience Driving Range Rover, Audi, Mercedes-Benz, Cadillac, Hummer, Infinity, Volvo, Dodge Ram, Corvette and more. Honestly, Maserati, Newport Beach, Provided the BEST and Most-Efficient Experience Anyone Could Ever ...
Ican't reach phone. I want to ask when it will be repaired?
Very Fast in with Loaner and on the way we go
Super satisfied and Andrew is professional and friendly.
If you're looking for a great car buying experience with super professional and likeable staff go no further than Maserati of Newport Beach. Matthew was exceptionally friendly, courteous, knowledgeable and a joy to work with in leasing our first Maserati Ghibli in May of 2016. Again with leasing a Levante in May of 2019 after returning our Ghibli. The cars were extremely a pleasure to drive, we really enjoyed it. Matthew was always great about explaining all the car features to me, and the leasing process was simple and easy. Thanks for a great professional service and I'll highly recommended ...
It's always a great experience taking my car here for service. I highly recommend using Andrew as your service advisor. I've worked with him twice and both times he has set realistic expectations for the time a job would be completed and has over delivered both times by having my car back to me sooner than expected. He also went above and beyond by finding parts that were on back order or would take a while to arrive! Always a pleasure working with him, his hard work is much appreciated!
Excellent professional service and prompt response.Extremely helpful and courteous. Satisfactory customer service . I strongly recommend
John Bohas was very professional and helpful to my needs.. never hassle me gave me time to think about it and make a decision.. stayed in contact with me and kept me updated
Welcome to
Maserati of Newport Beach
Formerly known as Maserati of Orange County, Maserati of Newport Beach is one of America's oldest Maserati dealerships. Established in 2002, we are the premier Maserati dealer for Newport Beach, a leading Maserati dealership in Orange County, and draw customers from Los Angeles and San Diego, because of our award-winning customer service and competitive prices. Over the past two decades, we have been honored by our faithful clientele and have dedicated ourselves to quality customer service. Our committed, friendly, and expertly-trained staff has many years of experience satisfying our customers' automotive needs. Place a custom order or inquire about financing to start your Maserati journey today.
Have Questions About the Services We Provide?
If you have questions about Maserati service, call 714-265-7382; for parts-related questions, call 949-612-6363; and for questions related to our inventory, call your Maserati car dealer in Newport at 949-220-2483. You can also contact us online! We look forward to showing our Laguna Beach neighbors the exceptional customer service they deserve!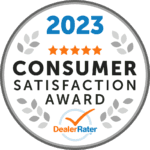 At Maserati of Newport Beach , we're dedicated to customer satisfaction. We strive to make every dealership experience, whether you're purchasing a car or servicing your current vehicle, one that exceeds your expectations. We take pride in the reputation we've built, and we're proud to share that we've been the winner of the Dealer Rater customer satisfaction.